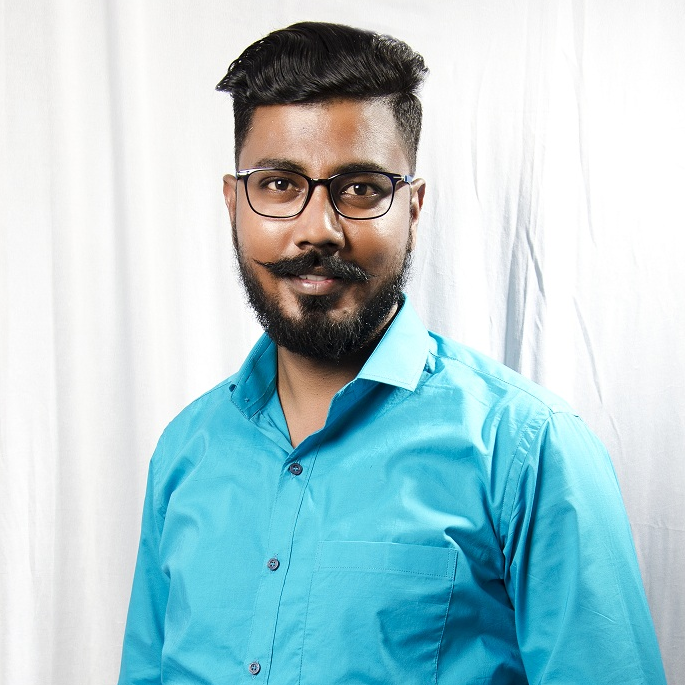 Occult Science Specialist
TWICE THE INCOME IN HALF THE TIME
Abundance in your life 
Resolving your loans and debts issues 
Increasing your business sales and profits 
For getting desired job
Making financial stability in life 
Recovery of stuck money
Removing all obstacles and hurdles in your job/ business and helps you in growing in your field and profession
Creating more opportunities in your life 
All around success and name ,fame in your life.
Take a peek inside our Wonderworld
Tarot Card Reader
Tarot Card Reader,
Reiki Grand Master
Reiki Grand Master
Vastu and Feng Shui Consultant
Vastu and Feng Shui Consultant
Lal Kitab Remedies
Lal Kitab Remedies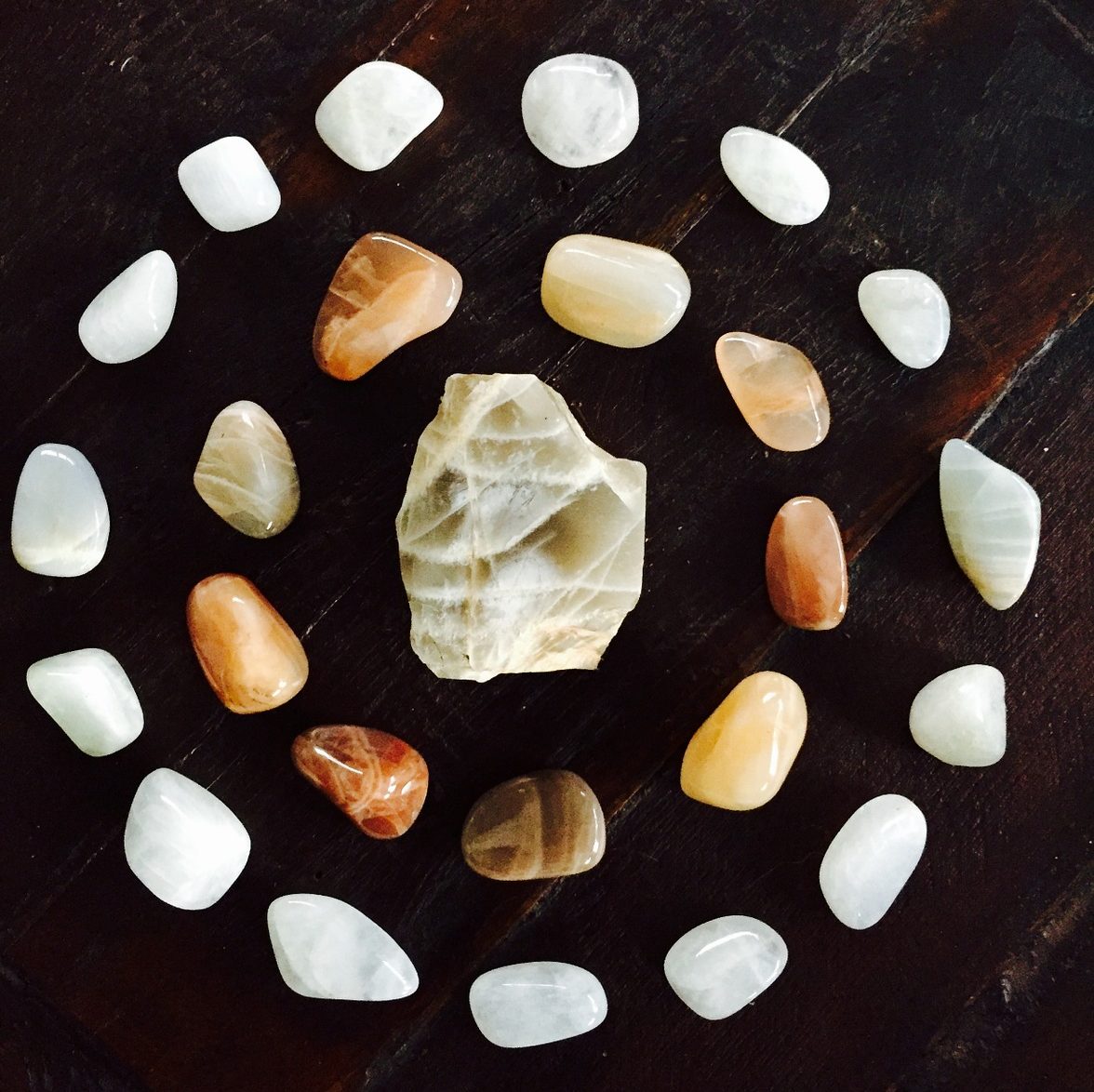 Crystal, Gemstones, Switch Words
Crystal, Gemstones, Switch Words
Get assured predictions astro numerology consultation
My aim is to satisfy clients with accurate and complete quality readings. I offer a high level of personalized, accurate remedies tailored to my clients' needs.
Call today for solving your burning problems and transformation & abundance in life
I have advised many Individuals, Industrialists, and Business Owners for all common issues of life related to health, wealth, job, career, sickness, marital issues and material success.
No 1
You'll exhibit traits of number 1 qualities if there is a 1 in any of your four major numerology categories (life path, soul, karmic, or destiny). You can also have number 1 qualities if your date of birth falls on the 1st, 10th, 19th, or 28th of a month.
People with number 1 qualities tend to be leaders because the number carries a strong masculine energy. This doesn't mean that only men have number 1 qualities though – men and women can have the characteristics of this strong number.
In careers, number 1s are often CEOs, managers, entrepreneurs, or inventors.
Number 1s are highly driven, creative, independent, and excel in any field of their choosing. However, people with this number can also sometimes be overly demanding or critical of others, and while they may not show it, they can struggle with feelings of self-doubt.
Number 1 traits include*:
Strong (can be forceful but also means resilient)

Creative

Impassioned
Independent
Prefer action and practical solutions
Perfectionists
Visionaries
Popular
Honest
Fair
No 2
You'll have number 2 traits if you have a 2 on your chart or you were born on one of these dates: 2, 11, 20, or 29.
The number 2 exudes a feminine energy, which means that people with this number are often diplomatic and attuned to the emotions of others as well as highly influential and persuasive.
In their professional lives, number 2s excel in being diplomats, negotiators, mediators, teachers, caregivers, counselors, or therapists.
Number 2s are great for their ability to listen and communicate and their interest in the deepest issues in life. The only downsides are that they can also be overly sensitive, which can sometimes lead to dramatic consequences.
Number 2 traits include:
Influential
Intuitive
Social
Poised
Charismatic
Trustworthy
Deep thinkers
Humorous
Artistic
No 3
A 3 on your numerology chart, or a day of birth of 3, 12, 21, or 30 will lead to number 3 influences.
Number 3 people are unique in that they exhibit traits of both 1s and 2s. Number 3s are highly extroverted and approach the world with open arms and wonder. They are often the life of the party.
Those who have number 3 traits often see the silver lining in any situation. They also like to live as freely as they can, so in their professional lives, they enjoy flexible work schedules or setting their own hours. The downside is that they have to work hard at being self-disciplined.
Number 3 traits include:
Optimistic
Excellent communication
Fun loving
Charming
Attractive
Extroverted
Talkative
No 4
You will have number 4 traits if you have a 4 on your numerology chart, or your birth date falls on one of these days: 4, 13, 22, or 31.
People who are number 4s tend to see things as black and white and in terms of absolutes, and because of this, they tend to follow the rules.
Career-wise, number 4s perform best in the sciences or upholding the law (such as government), as well as the military.
The seeming rigidity of how number 4s see the world is counterbalanced by the fact that they are incredibly dependable. Their main difficulty is in letting loose and relaxing.
Number 4 traits include:
Disciplined
Systematic
Organized
Dependable
Attentive to detail
Strong
Loyal
No 5
A person will have number 5 traits if they have a 5 on their numerology chart or were born on the 5th, 14th, or 23rd of the month.
Number 5s are free-spirited, which means they are also not judgmental, social, and very friendly. The only downside is that they can sometimes seem flakey or unreliable.
People with number 5 traits do best in careers where they can interact and socialize with people. This can be in hospitality, sales, real estate, or anything else where their ability to engage others becomes highly useful.
Number 5 traits include:
Free-spirited
Loving
Fun to be around
Non-judgmental
Adventurous
Filled with wanderlust
Defender of the underdog
Often restless
No 6
A 6 on your numerology chart or a birth date on the 6th, 15th, or 24th of a month will lead to number 6 qualities.
Number 6 people are some of the most caring and compassionate people you will ever meet. Helping others and nurturing give them the most joy in life.
This makes a profession as a teacher, counselor, therapist, doctor, nurse, or a stay-at-home parent a great fit for a number 6. The downside is that when a number 6 feels they failed to help someone, it can be very damaging to their own emotional well-being.
Number 6 traits include:
Compassionate
Kind
Nurturing
Peaceful
Helpful
Supportive
Great for advice
No 7
Number 7s have a 7 on their chart or were born on the 7th, 16th, or 25th of a given month.
Number 7s are often deep thinkers and introverted. Often, number 7s seem to care less about what others think about them.
People with number 7 traits do well with careers in the sciences or academia. They often gravitate toward solo research. Because 7s are introverted, they frequently have a hard time making friends. When they do, however, they are steadfast and devoted.
Number 7 traits include:
Deep thinking
Quiet
Introverted
Idiosyncratic
Intuitive
Analytical
Problem solvers
Fair
Sensitive
No 8
An 8 in the numerology chart or a birth date falling on the 8th, 17th, or 26th will lead to number 8 qualities.
If there's anything to be said about number 8s, it is that they are driven to succeed. Not only do number 8s have enormous potential to be successful, but they will do whatever it takes to achieve success.
Number 8s tend to become workaholics, and their intense drive also makes them come across as blunt. They are most fulfilled by money, nice clothes and material goods, but also by having a balance of a good family life.
Number 8 traits include:
Ambitious
Driven
Leaders
Hard working
Willing to take risks
Diplomatic
Practical
No 9
A 9 in your chart or being born on the 9th, 18th, or 27th will give you number 9 qualities.
Number 9s are always striving to ensure justice. They might be rallying to fight global warming or seeking justice for those who have been wronged. They are also deeply spiritual and passionate in all that they do.
Number 9s can do well in activism, fighting for justice in pro-bono work or even volunteering, but they also can be gratified in working for themselves. A strong sense of right and wrong might make them seem difficult to approach at times, and they aren't always the most romantic individuals, but they are very deeply loving and impassioned.
Number 9 traits include:
Fighting injustice
Spiritual
Compassionate
Nurturing
Helpful
Loyal
Creative