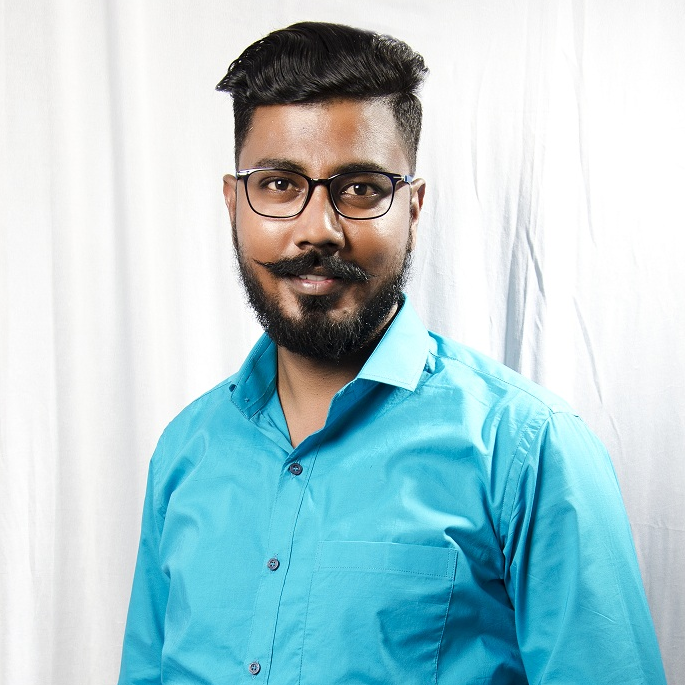 vvipin sadlapurkar - Graphologist in Pune
Graphologist Consultation
Some Features as a Graphologist in Pune
Introduction of Graphology:
The present Graphologist is a professional whose formation and ethics is beyond the image that some have of one who "predicts" through a magnifying glass hanging from the neck.
It is demonstrated that there is an existing relationship between personality, conducts, intellectual level and volitive level, temper, and character in handwriting. The reliable graphological analysis and carried out in depth requires confidentiality, since other professionals from other disciplines and professional fields incorporate this technique, in order to corroborate and confirm their expertise or conclusions.
VVipin Sadlspurkar is a Certified Graphologist & a Corporate Training Consultant. For over 10 years, his customized Training Solutions have impacted the lives of more than 15000 people which include trainers, parents, teachers, students and professionals seeking self development. VVipinsir comprehensive training modules have helped reputed corporates in achieving their organizational goals. VVipinsir approach involves working closely with organizations & Individuals to understand their specific needs & provide focused solutions. His coaching style is simple and highly personalized. His distinctive training module is built on Interactive Training PPT's, Case Studies, Workbook exercises, Videos, Demos EXPERIENTIAL LEARNINGS , Group & Individual Activities, Case Studies, Role Plays, Adult Learning Principles and Thought & Introspection sessions. He is a strong and versatile communicator, and has handled training in English, Hindi & Marathi language.