Being a certified Numerologist, Tarot Card Reader, Maha Vaastu,  and Reiki Grand Master, VVipin Sadlapurkar has acquired in-depth knowledge in the realms of Tarot Cards, Numerology,  Vaastu, Crystal,  Gemstones and other Techniques and various more through years of experience.
He has set out on this journey of guiding people because of his tremendous interest and expertise in Occult Science and Spirituality. Through his expertise he wants to make people get spiritually connected through the universal energy of the various mediums and make them fulfill their heart's desires.
He was born with a strong intuition and psychic ability to connect with the divine powers. 
He treat successfully people through his ability to connect with healing angels and other divine powers of the cosmic realm. Be it relationship problems, financial instability, depression, career setbacks, marriage issues, health issues or anything as such that has been causing you trouble is what VVipin Sadlapurkar has set out to fix and heal.
His pure intent and wonderful dedication to work has gifted him with a wonderful client base in Maharashtra,
 "From an early childhood, in a quest to explore and unfold the mysteries of human behavior, I chose to turn inwards to find the answers about Life and Soul. The answers didn't come as instantly as I had hoped but gradually revealed themselves in daily meditation. With the strong urge to equip myself with occult tools such as Tarot Cards, Numerology, Maha Vaastu, Rieki, I found myself getting deeper in a world far more fascinating than the conscious mind can ever perceive."
Numbers Speak For Themselves!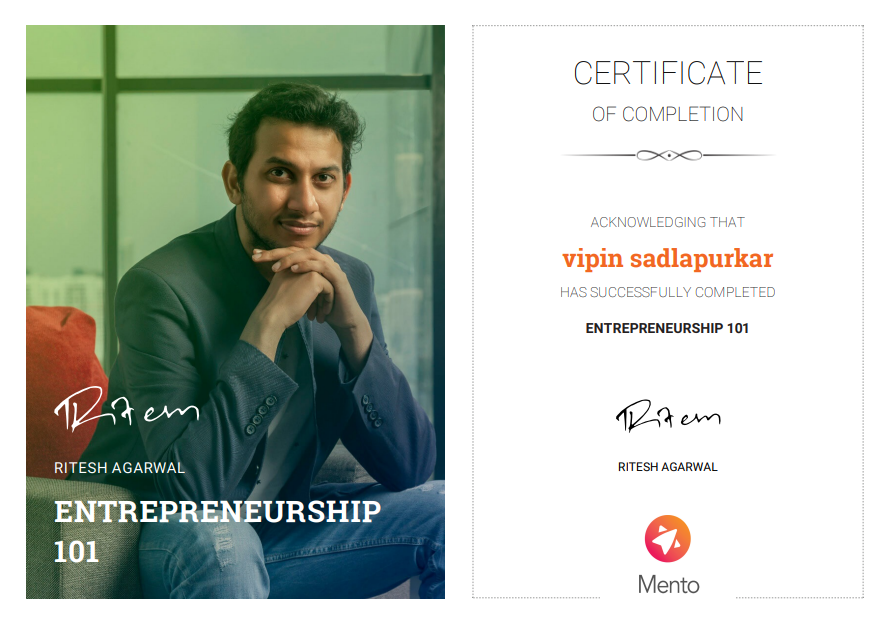 Advance Numerology Workshop
Reiki - All Levels
Tarot Card Reading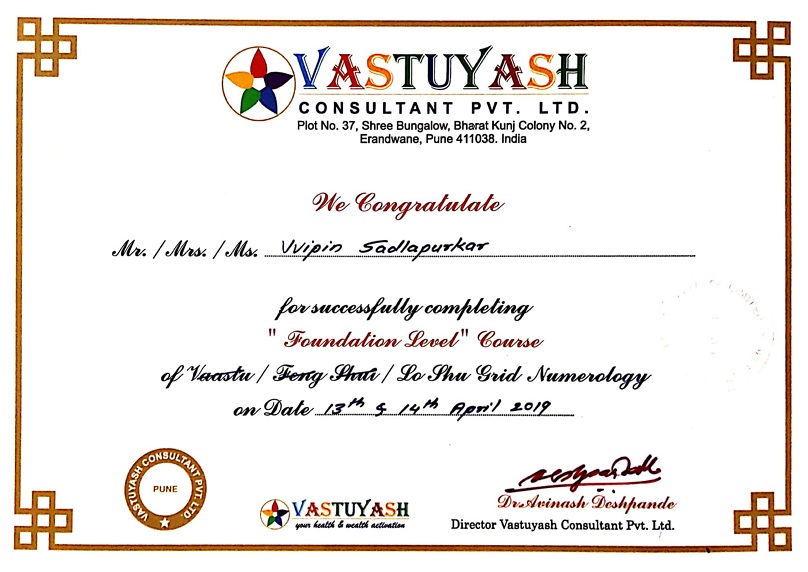 Vastu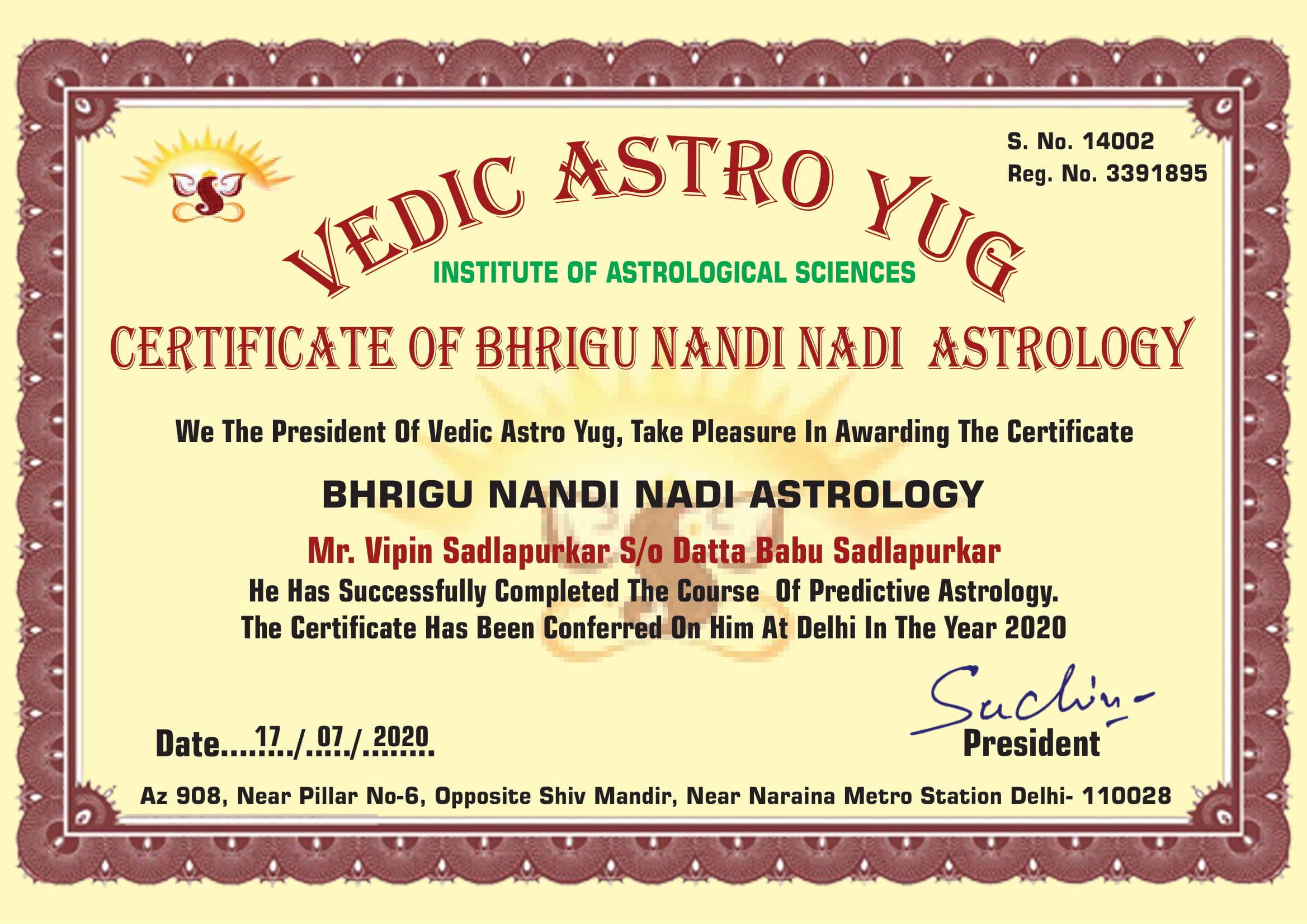 Certificate of Nadi Astrology
Numerology Certification
Certification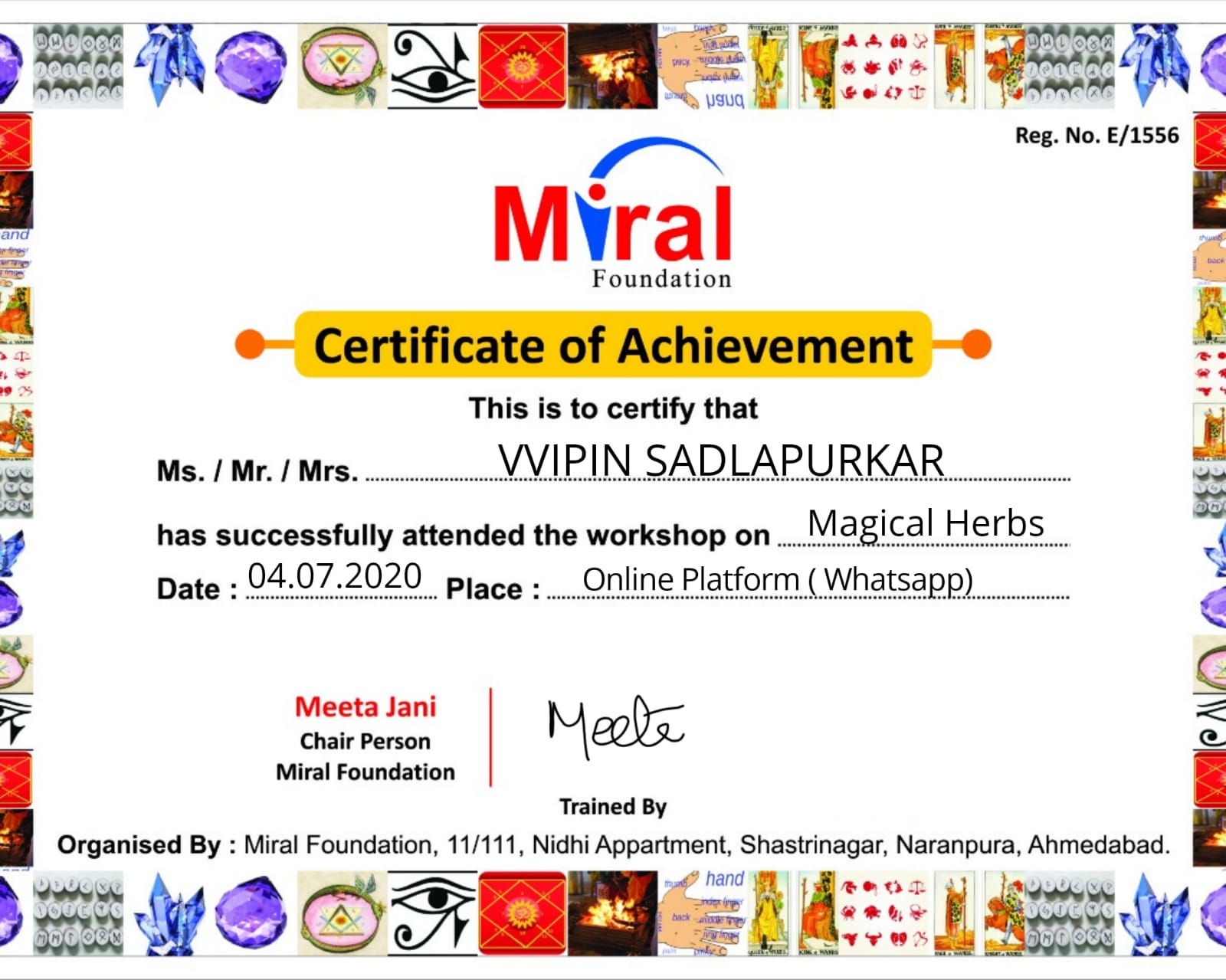 Certification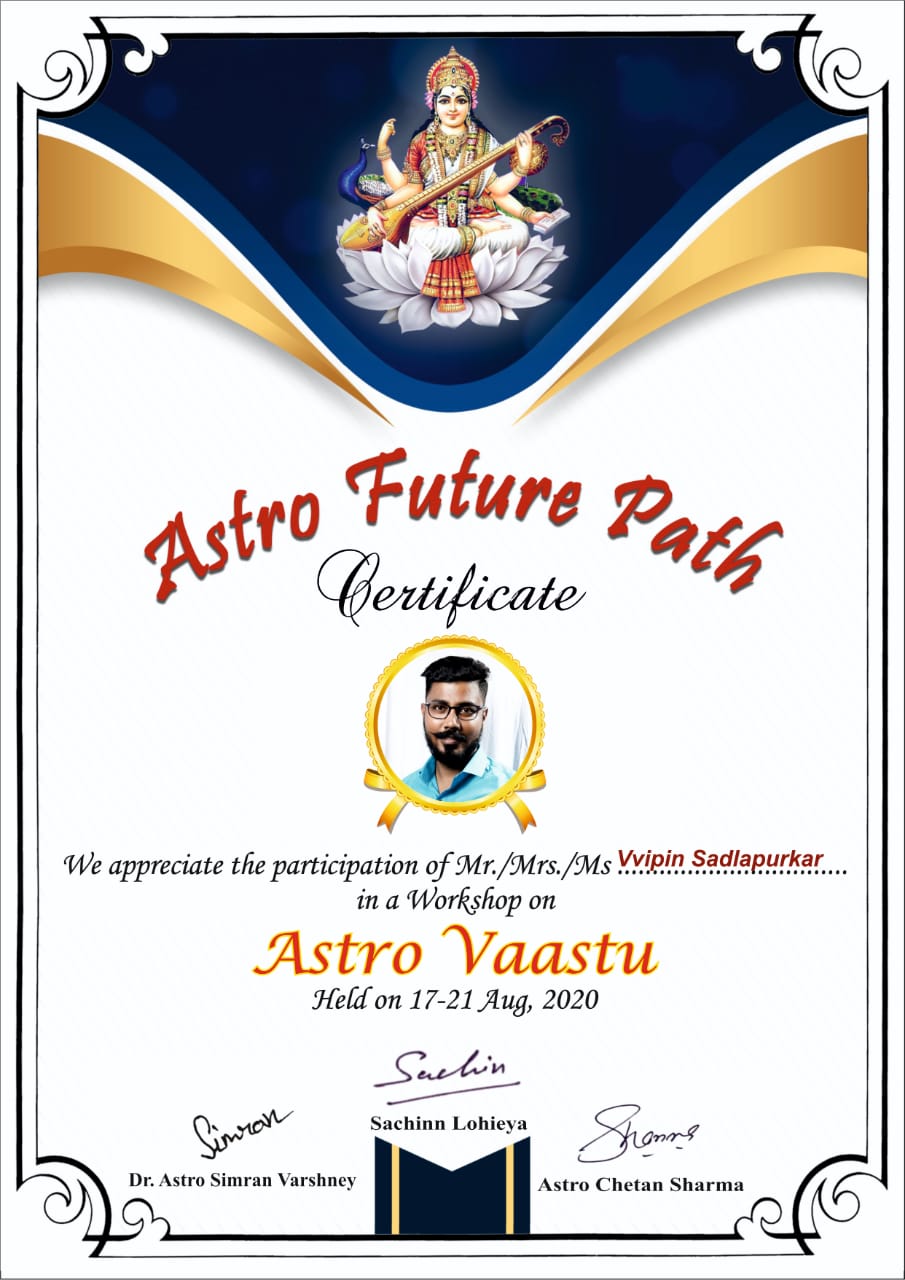 Astro Future Path
Astro Future Path