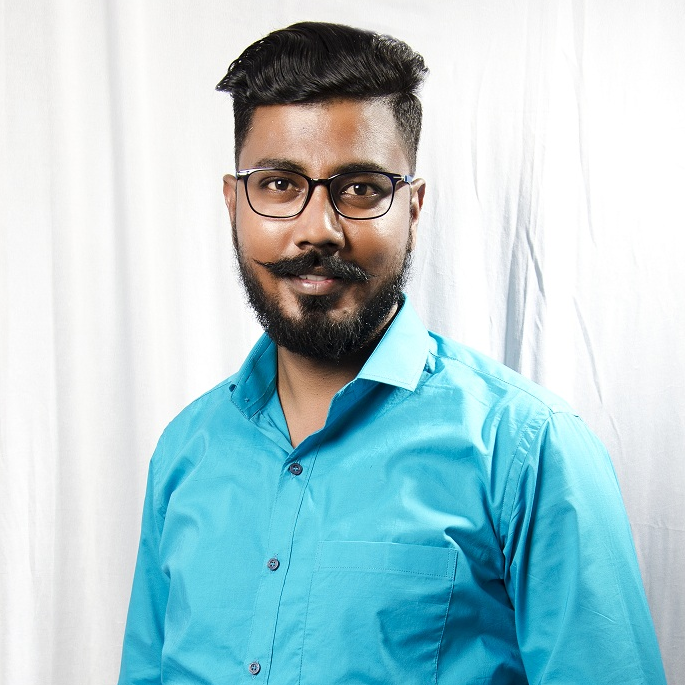 Best REIKI GRAND MASTER Consultants in maharashtra, Top REIKI GRAND MASTER Consultants in  pune, Famous REIKI GRAND MASTER Consultants in Maharashtra.
Reiki (pronounced RAY KEY) is a combination of two Japanese words rei and ki meaning universal life energy. Reiki is an ancient laying-on of hands healing technique that uses the life force energy to heal, balancing the subtle energies within our bodies. Reiki addresses physical, emotional, mental and spiritual imbalances. This healing art is an effective delivery system. The Reiki practitioner serves as a vessel that supplies healing energies where they are most needed by the recipient. Reiki's ki-energies flow out of the practitioner's body through the palms of the hands while they are touching the recipient's body
REIKI GRAND MASTER Consultation
Get 10% Off On Your First Purchase!
We Provide On Site Vastu Services